Carbon Footprint
Over the last year we have been taking strides to understand and measure our carbon footprint as a business.
In the 2020/21 financial year our carbon footprint amounted to 68.45 tonnes of CO2e, which amounts to 0.65 tonnes of CO2e per Society employee.
We are proud to be a carbon neutral organisation, donating to an environmental project each year to ensure that we are giving back.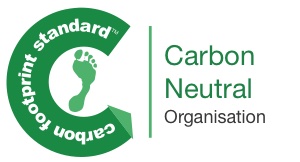 Reducing our paper use
We have taken steps to reduce our paper use as a business and over the past year we have significantly reduced this by streamlining our internal processes and communicating via email to our members, where possible.
If you are a member of the Society we encourage you to check or update your email address and marketing preferences with us by using one of the methods below: